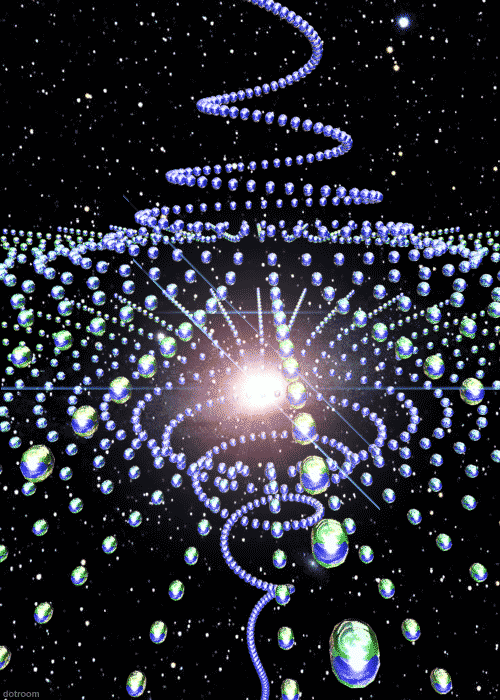 BSc, BM BS, CCFP.
Partner | Translational Behavioural Science & Connected Medicine Designer.
Areas of Interest:
Adoption of Behavioural Insights ('Bench to Bedside' Approach); System & Service Design; Connected Medicine; Person & Community-centred Initiatives.
Specialist Family Physician.
Want to know more about Trevor?
Trevor is a practicing family physician in Edmonton, Alberta. After successfully building a practice, he is providing cradle to grave primary care at Ravine Medical Clinic.
Trevor also has a keen interest in system designs and behavioural interventions. Recognizing that 'theory' does not always equate to 'practice', he seeks to bridge that divide and create interventions that are directly translatable.
In addition to his clinical activities, Trevor also sits on the Access and Continuity Committee with Edmonton West Primary Care Network (EWPCN). His previous committee work includes sitting on the Primary Care Team Committee with EWPCN and the First Five Years in Practice (FFYIP) committee with the Alberta College of Family Physicians (ACFP).
Outside of medicine, Trevor enjoys a quiet but active lifestyle with his wife and daughter. His hobbies include CrossFit, running, golf, reading and meditation.