Applying behavioural & person-centred design thinking in adopting enabling-technology.
Increasing efficiency & effectiveness of improvement, innovation and transformation initiatives.
Health District has developed a modern, mobile, easy-to-use, just-in-time, virtual professional learning & improvement platform called,
Learning4Health (L4H).
We have designed this smart new learning platform to fulfill the lifelong learning needs of our health care professions, realizing the need and the desire to align quality improvement initiatives with personalized learning needs, that are evidence-based and contextual to an individual's practice. 
L4H is designed to empower simple, intuitive learning that's delivered to our mobile, active health care professions, anywhere, anytime, on any device. 
L4H also boasts an integrated state of the art, next-generation online video platform, turning the traditional model of one-way, passive video learning into an inclusive, productive discussion i.e. collaborative learning. 
Interaction Design - realizing the potential of human-computer interface.
Better and more effective use of information and technology is vital to delivering a safe, efficient and sustained health service. 
At the same time, embracing technology in health must also help preserve our humanness. 
Health District has achieved this through adoption of person-centred design-thinking in utilizing enabling technology for health system communications, system & service design initiatives, quality improvement initiatives, programs of learning, etc. 
The most important aspect of our 'high-tech, high-touch' approach is the value proposition through technology enabled services we offer. 
Right care & personalized learning — delivered just-in-time.
Health District has the expertise to design digital solutions for our partners, enabling them to provide opportunities for e-learning, undertake quality improvement using digital tools, e-health & care, telehealth, virtual networks, etc,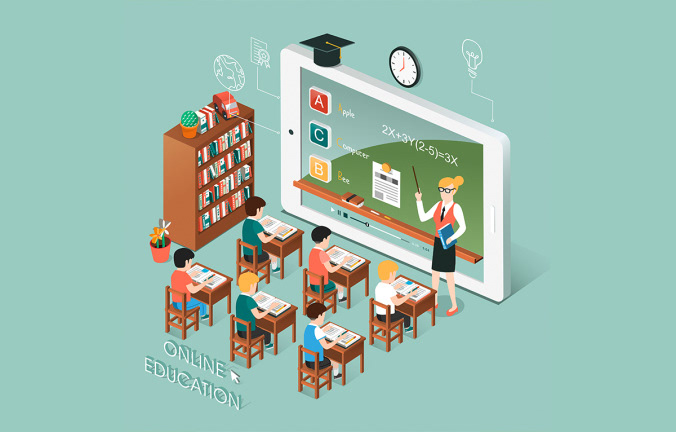 We can also help our partners in learning as well as design solutions for them to leverage the integration of health databases — to further develop capacity in data analytics, machine-learning and the use of real world evidence to inform clinical practice.
At Health District, user research is an integral part of our process. We put prototypes in front users early and often to make sure we are building the right experience, before we build it right. 
Technology-inspired personalization and simplification of care and learning.
Health District can help our partners enable new digital opportunities for their users — increasing efficiency and improve access to initiatives through individualization of just-in-time care and learning.
Digitizing clinical pathways and standardized models of care.
Our team has all the expertise in providing for digitizing clinical pathways and standardized, evidence-based models of care, enhancing care provided and improving societal outcomes.
Automating knowledge work.
Health District not only has expertise for leading & managing the processes required in redesigning education, health system processes and services, but can also help create technology-enabled platforms for automation of workflow, for greater efficiency and sustainability.